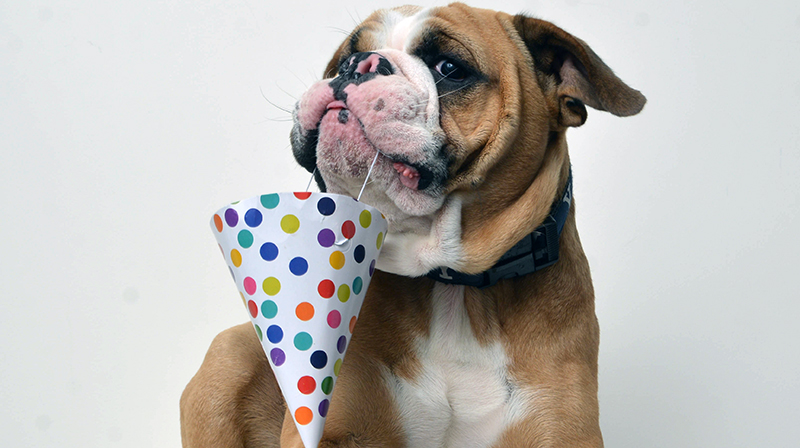 Just because you're physically distant doesn't mean you can't be social.
Socializing responsibly helps keep others safe and shows respect to those who make Yale, Yale—both across campus and across town. Here are a few tips to hosting and attending a small social gathering.
---
Costumes optional, masks mandatory
Don't forget: A decorative mask is no substitute for a protective face covering. Review additional Prevention guidance.
---
Keep track of your pack
Yale's health guidelines require you to keep track of who you're socializing with. 
---
Keep it cozy
The smaller the gathering, the better. Stick to 10 or fewer people, please. This guidance follows the university's requirements for Yale-sponsored events. These limits are stricter than Connecticut's guidelines given our high-density housing and a commitment to helping keep the broader New Haven community safe.
---
Here's a breath of fresh air 
Be sure to keep at least 6 ft. apart and meet outdoors. 
---
Be a good partner 
Safer sex is different during a pandemic. Yale Health offers helpful information and resources as you consider your options and make choices that support both personal and community well-being.
---
BYOB
Bring your own blanket, cup, food, hand sanitizer—you name it. Learn about safe practices for food preparation, eating and drinking, and more.